---
Identity and strategic planning of products and platforms for MiSalud. A digital health program of the Mexican Government that uses information and communication technologies to improve public health strategies in the country. In addition, it is the first program in the world to use a unique digital platform to disseminate content through the cell phone for prevention and health promotion of various diseases.

The maternal-infant messages are designed by specialists and contain specific information for each stage of pregnancy and the first two years of the baby's life. Through social network and SMS messages, MiSalud sends personalized contents about disease prevention and health care to specific groups of the population.

Tasks included consistency and follow up of the official identity, UI–UX, use of analytics for design decision making, as well as, A-B testing, prototyping and wireframing, 2017.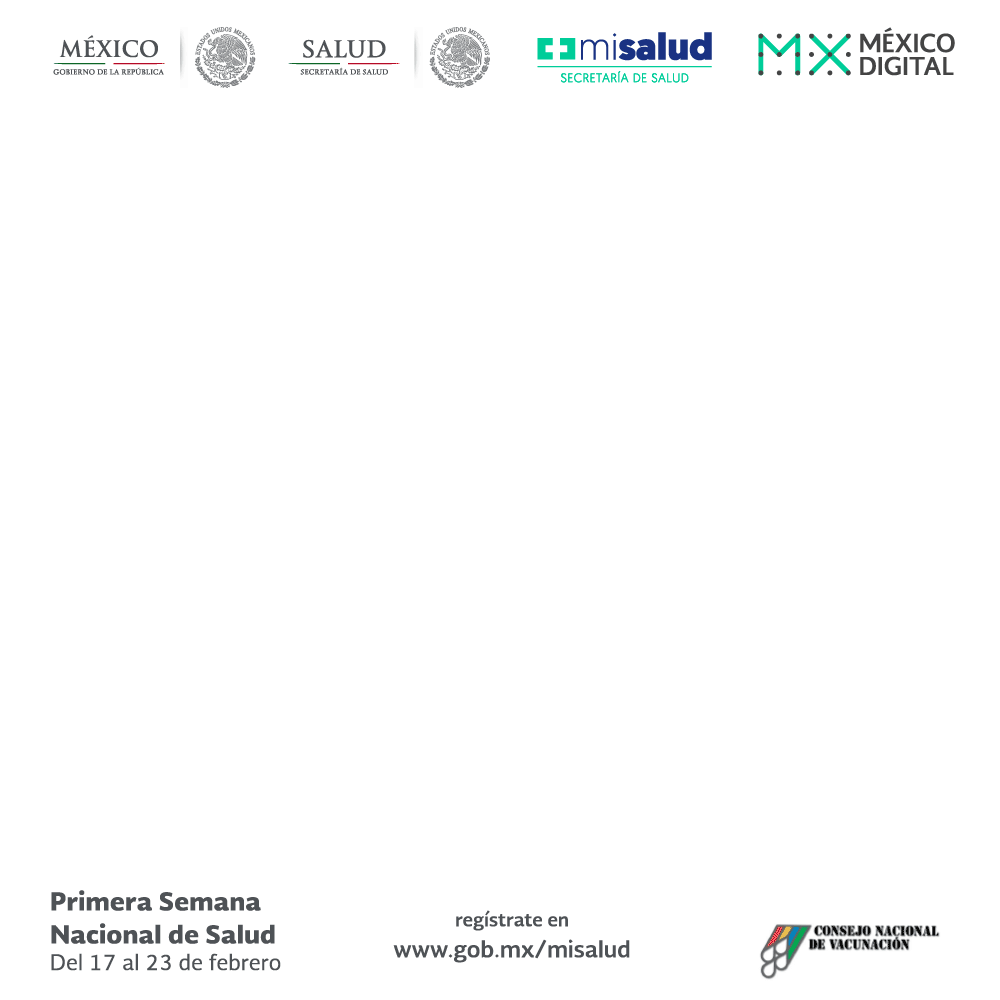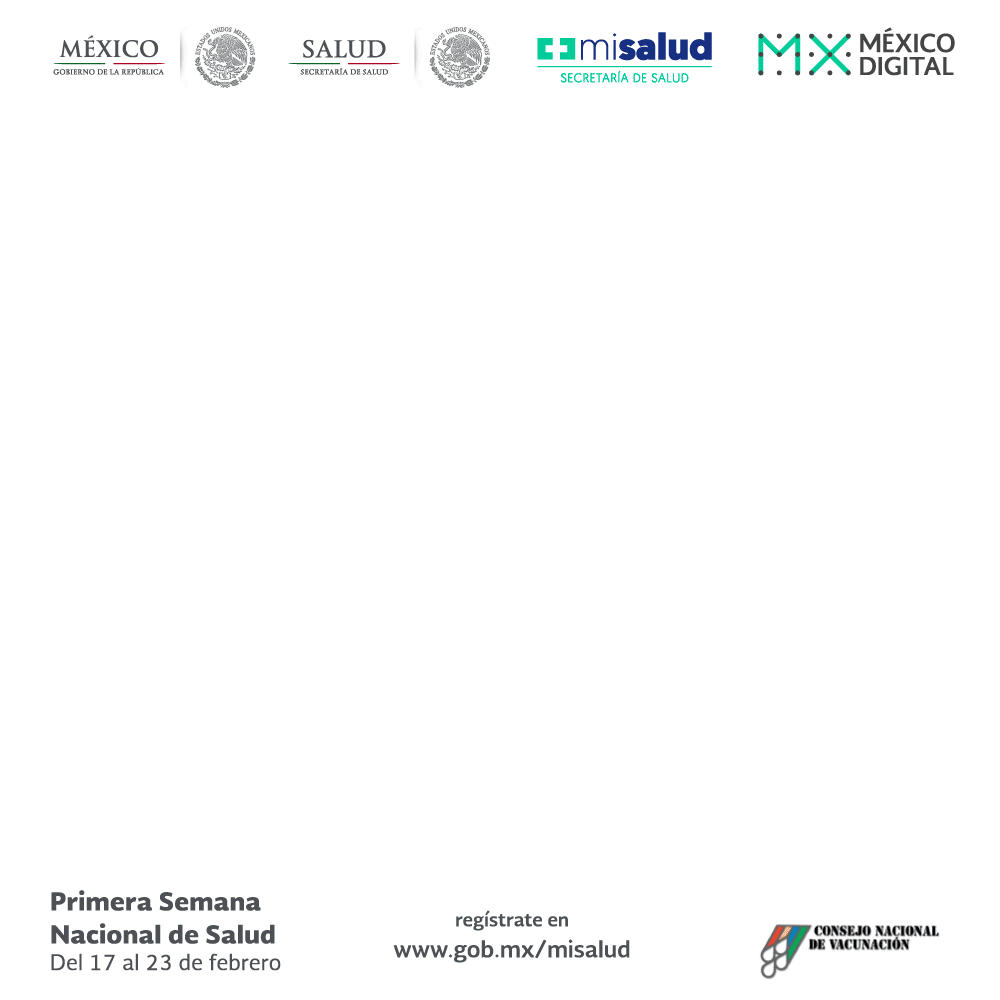 ---
---